The Jacksonville Ladies
Jacksonville National Cemetery
To honor those who have served this nation; to assist, accompany and promote a sympathetic relationship with Veterans and their families at internment services as needed; and be present when family or friends are unable to attend.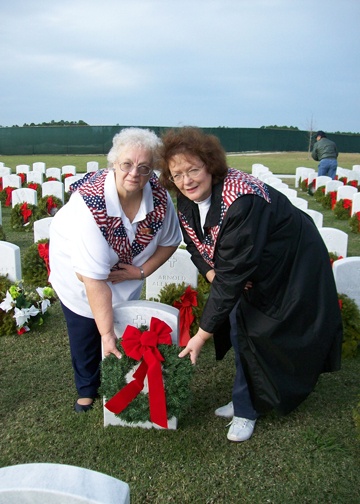 Our Mission
No Veteran will be buried alone in the Jacksonville National Cemetery!
About Our Organization
In September of 2008, a new Volunteer Service was formed for the Jacksonville National Cemetery. At the Dedication Ceremony the Jacksonville National Cemetery Advisory Committee suggested that local women's organizations take on this "Last Tribute" to the Veterans that would be buried in the cemetery. The "Jacksonville Ladies" started meeting in November 2008 and were present for the first interments that began on January 7, 2009. This non-profit Volunteer program shadows the Arlington Ladies, a Volunteer group of military wives and lady Veterans at Arlington National Cemetery in Arlington, Virginia, whose service began in 1948 by the wife of Air Force Chief of Staff General Hoyt Vandenberg.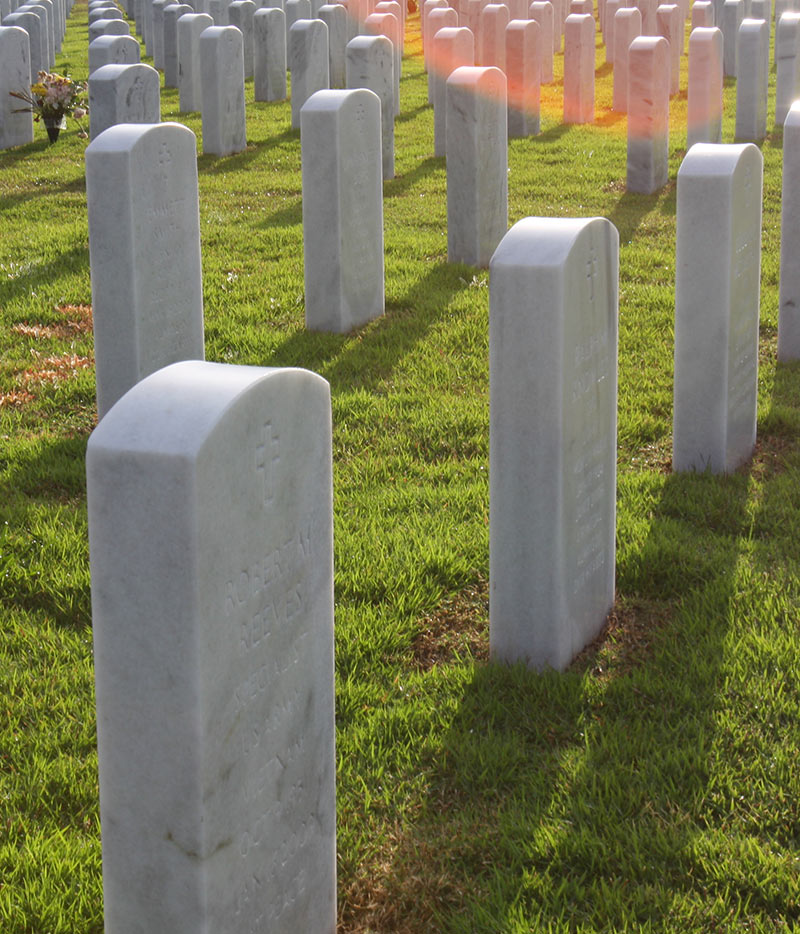 Jacksonville National Cemetery
4083 Lannie Rd, Jacksonville, Florida 32218
A Volunteer will be there for every Service, and "God Bless Our Veterans"….